What We Do
CommunityCare IPA mission includes serving others in the community to improve quality of life. We put this mission into practice in part through community health programs, community grants and investments, and sustainability initiatives.
Our reputation supports an expansive network of physicians. CommunityCare IPA physicians promote a strong doctor-patient relationship which is essential in positive patient outcomes.
When you select CommunityCare IPA, you become a valued member of an organization that has been selected by thousands.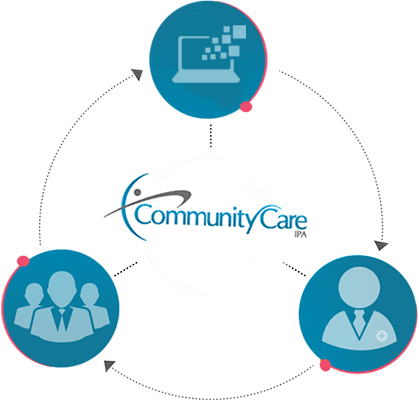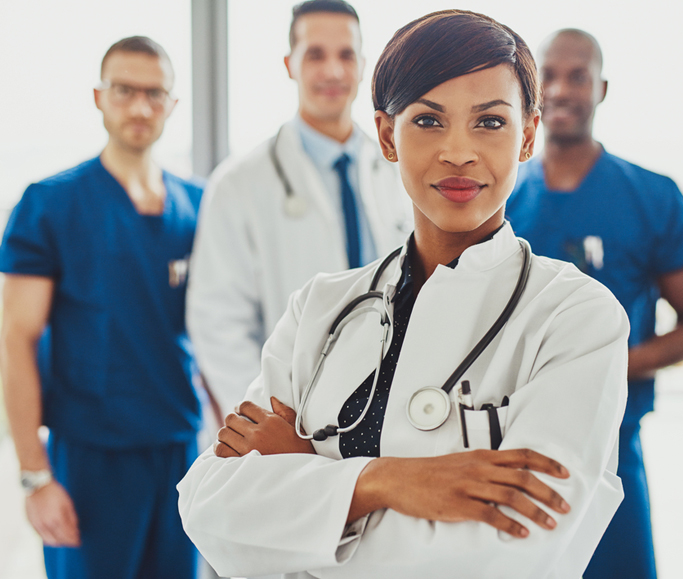 When's the last time you felt good leaving the doctors office?
At CommunityCare IPA we believe that clinical excellence, commitment to service and a modern approach make for a truly great experience.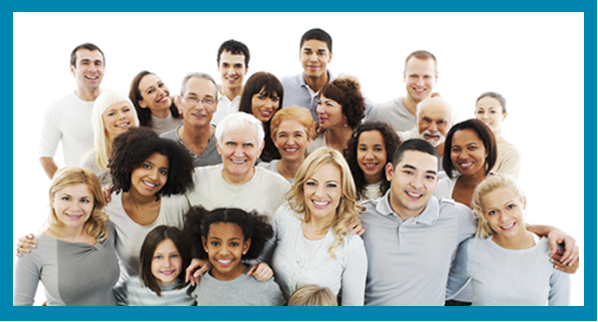 We're Investing in Our Communities
At Community Care IPA, our commitment is to your health through the caring partnership of you as our patient, our physicians, and medical professionals.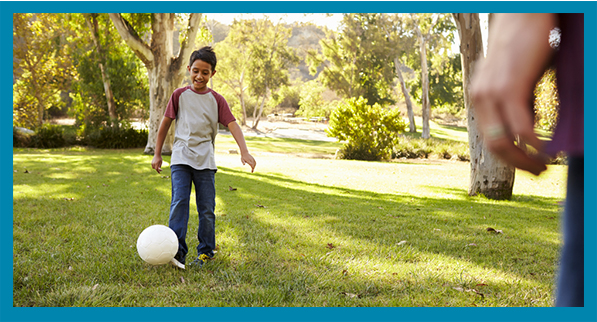 Programs, Reports and Tools
To promote public health and the common good, we're always looking for ways we can better promote a healthy environment.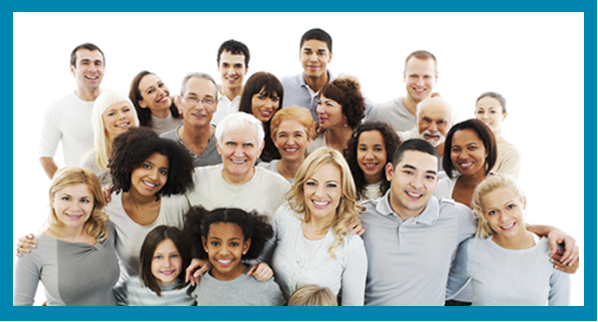 Sustainability at CommunityCare
Learn about our community health programs, community health needs assessment and community benefits.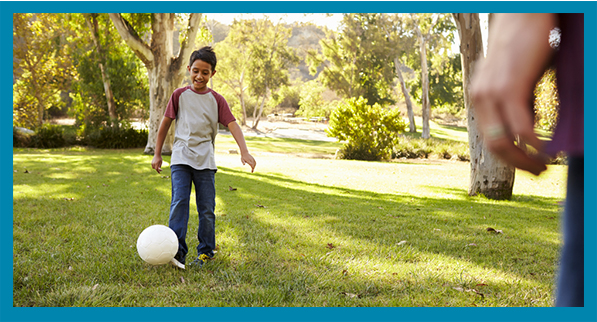 Grant Programs
CommunityCare IPA awards grants to non-profit organizations addressing community health needs collaboratively and innovating to transform service.

About CommunityCare IPA
Community Care IPA (CCIPA) provides comprehensive management services to Health Care Networks and FQHC's on a personalized approach enabling CCIPA to meet the client's needs. CCIPA delivers a sophisticated level of healthcare management by integrating advanced technology solutions with a team of seasoned healthcare professionals. Understanding the rapid changing healthcare environment along with the inherent challenges associated within the industry, CCIPA has the expertise to successfully manage and achieve the client's needs.
Founded in 2013, Community Care IPA manages 32,000 managed care lives in Imperial, Riverside and San Diego Counties. Working together, we focus on high quality, innovative and affordable healthcare solutions to give our client's and their patient's the choice, flexibility and high standards of quality care they deserve. Innovation and a commitment to high quality cost effective care contribute to the overall satisfaction of our clients.
Services
With our extensive knowledge of care management and experience, Community Care IPA offers expertise, resources and support to our network health centers. Our management company, Optima Medical Management Group, provides administrative services.
Our goal is to help members and providers to navigate through the ever changing system of managed care, thus freeing up our partner health centers to focus their time and energy on delivering quality patient care and service. Community Care IPA provides our healthcare providers with access to a trusted, culturally sensitive network of healthcare resources —all working together to create better health and wellness.

Utilization Management

Care Management

Customer Service

Claims Adjudication

Credentialing

Eligibility

Administration

Contracting

Financial & Management Reporting